Commercial & Residential Roofing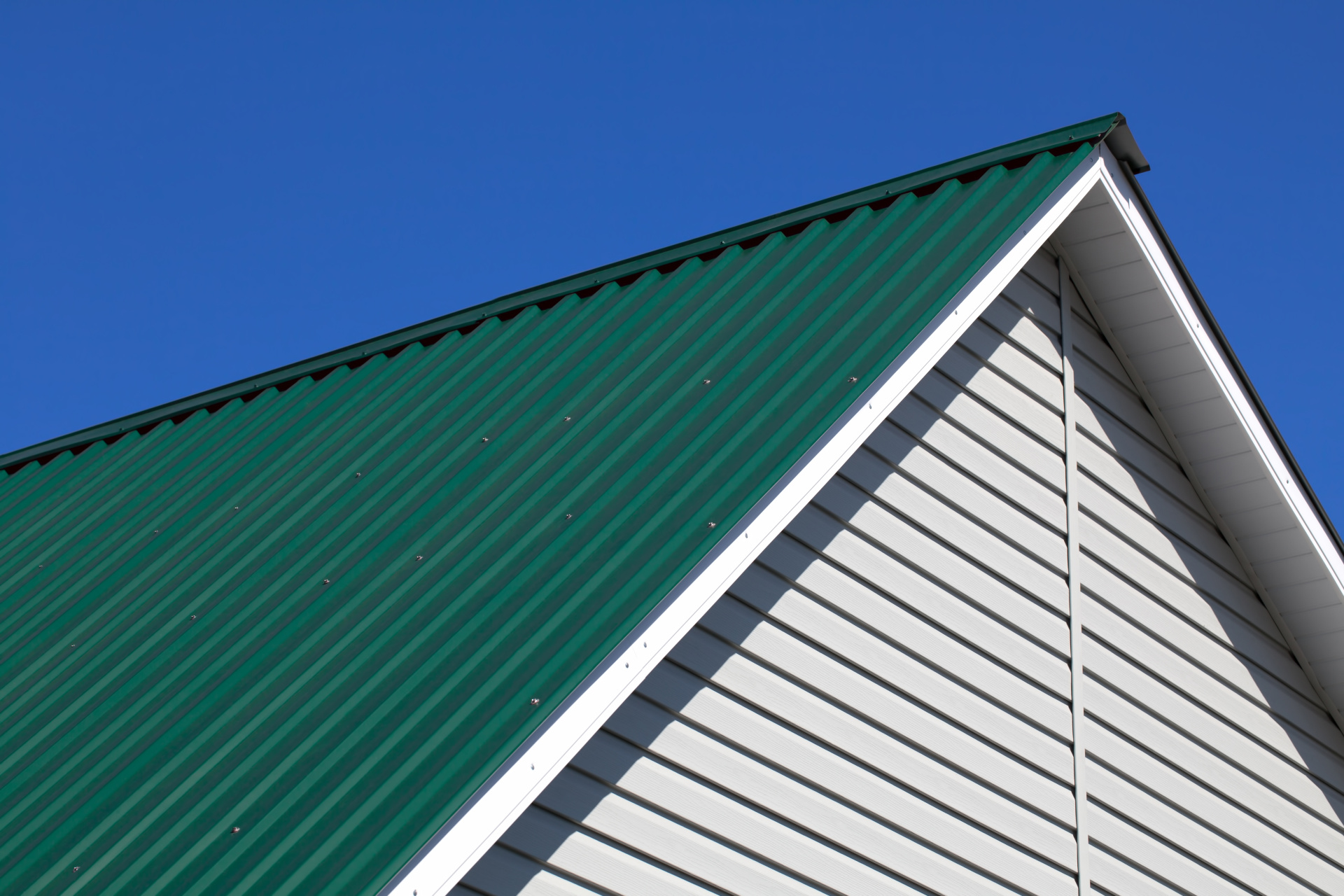 Inspection is very important  After it has been determined that you need a new roof, inspection is the next step to ensure that you have a   system installed that will last.  Improperly installed or worn out flashing can lead to decking, framing and interior damage.  A proper inspection of the decking materials is required to confirm the integrity of the system. But don't worry we have you covered. No job is too small. We offer the best residential roofing services around.

Materials   We use only top quality materials on every roof. This allows us to provide you with a 5 year no worry warranty. 


Ventilation  We analyze the venting system of your roof for you. An improperly vented roof system can trap heat and moisture that can lead to early roof failure, health issues due to mold growth and damage to your insulation.

Seamless gutters installation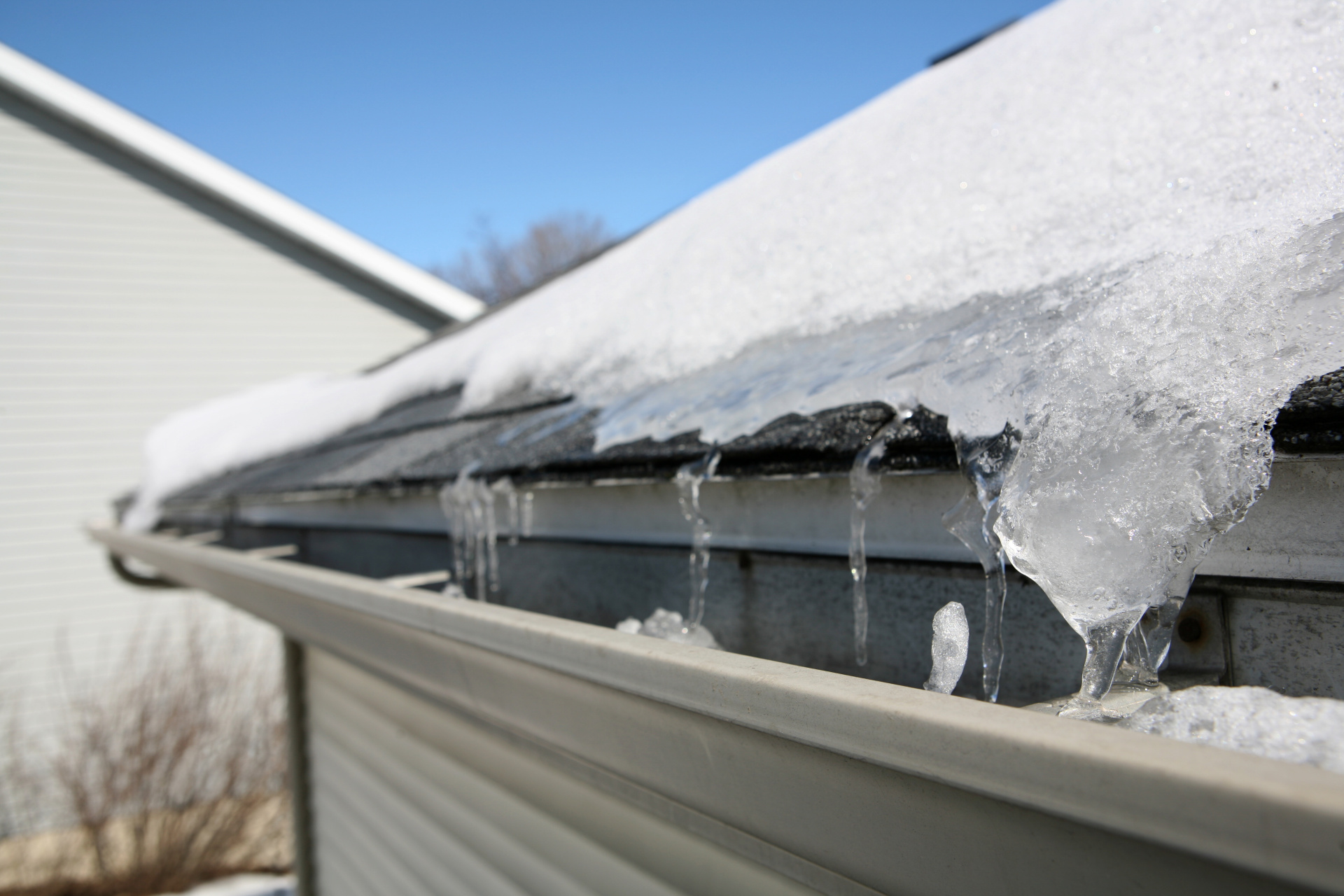 We Stand By The Quality Of Our Work - Here at Faver Roofing we are committed to delivering top quality Seamless gutters installation that delivers superior results. Call us now to have us start your next seamless gutter project.

Free Estimates - We offer free, no obligation estimates to help clients best decide the way to move forward with their requirements. We tailor solutions according to your needs as well as your budget.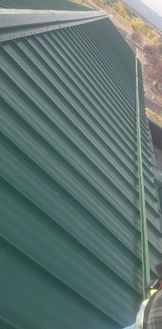 Military Discounts - We provide $500 credit for active and retired military veterans as a small gesture of gratitude for our modern-day heroes.

24/7 Emergency Response - we are ready to respond to all emergency roofing needs anytime, day or night. We understand that roofing problems requiring urgent attention can happen at any time and we're here to make sure you get the expert service you need as quickly as possible.

So if you're in Colorado Springs and are on the lookout for top-notch commercial roofing services you can truly rely on to deliver the results you want at honest, fair prices, there's only one name to keep in mind - Faver Roofing!